WE CAME. WE PLAYED. THEY DANCED.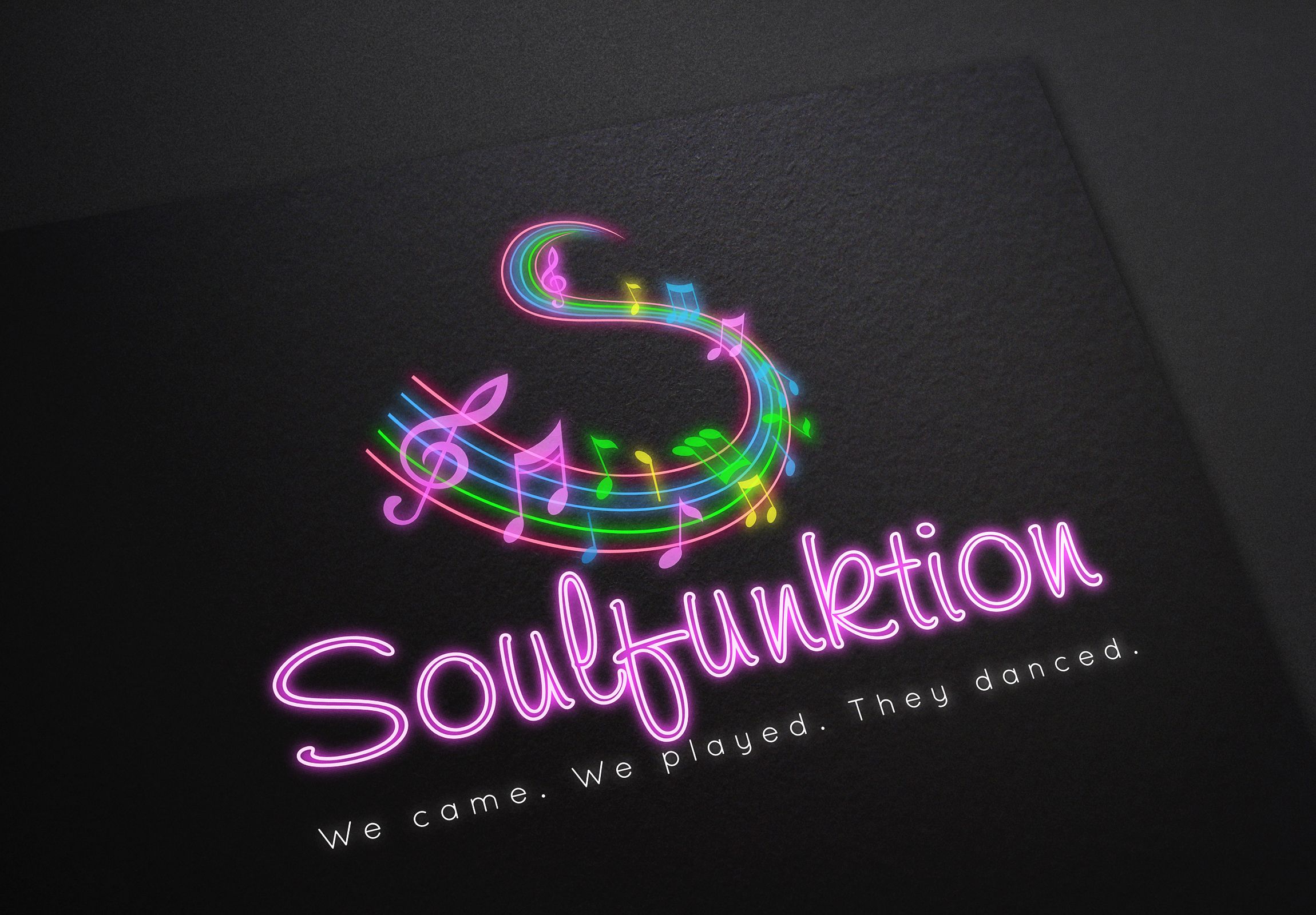 If you're looking for fun, live music for an event you are planning, then Soulfunktion will be the perfect band for you! We specialize in entertaining, getting people in a dancing mood, and providing a memorable live music experience that will have you and your guests buzzing about it for days. We offer fun mix of hand-picked classic & contemporary tunes that cover many different genres from soul to pop, disco to funk, and r&b to rock, allowing us to appeal to a wide audience at a variety of venues and events.
Customer service and professionalism are also very important for us. It's not just how we do on the stage that matters for us, it's the whole experience. From the initial quote, to the equipment tear-down at the end of the gig, we always make sure you will be 100% completely satisfied. No drama, no excuses- just the same level of professionalism and quality entertainment every time.

Contact Joe at 508-517-0945 or jojoslap@msn.com with any questions, or to book an event!
Private NYE Party at Twin Lakes Country Club